When you're looking to learn something new, there is a fast way and a slow way. How much longer are you willing to stay where you are?
When you're learning the fast way, you are rewiring yourself for a new method, skill, or behavior. You are acquiring new tools and learning how to use them. You are fully present and fully alive. For instance, if you're looking to learn Spanish, the fast way is like jumping in, going to Costa Rica to live and learn the language with native speakers. When you're looking to learn Spanish the slow way, it is like taking notes you will have to find time to study later.
Coaching is about engagement. It's about being in relationship, in real time, in the moment with your coach; hearing, understanding them and being present. It's generative and about finding new perspectives and opportunities for implementing solutions. It's not a skill you get to exercise or practice with while watching videos or reading a book.
You know you are growing when you are engaged and generating creative ideas in a practical way that forward your goals and purpose. You're making connections you never made before. You're breaking through your limitations, and you're having an impact on people that is beyond your previous experience.
We specifically designed Immersion Week to be the fast way to achieve your life by design goals as quickly as possible. All you have to do is show up, participate fully, and let the process lead you. You will be in the flow of your creativity in the first day. Designing forward your envisioned project and life. You spend your Immersion Week in an elevated state, making new friends, and learning faster and more profoundly than ever before.
We've witnessed that every client benefits from an intense immersive, inspiring experience, to take them from insightful client to an unstoppable professional, implementing their newly defined goals in a more effective way. They produce their desired results faster and effectively.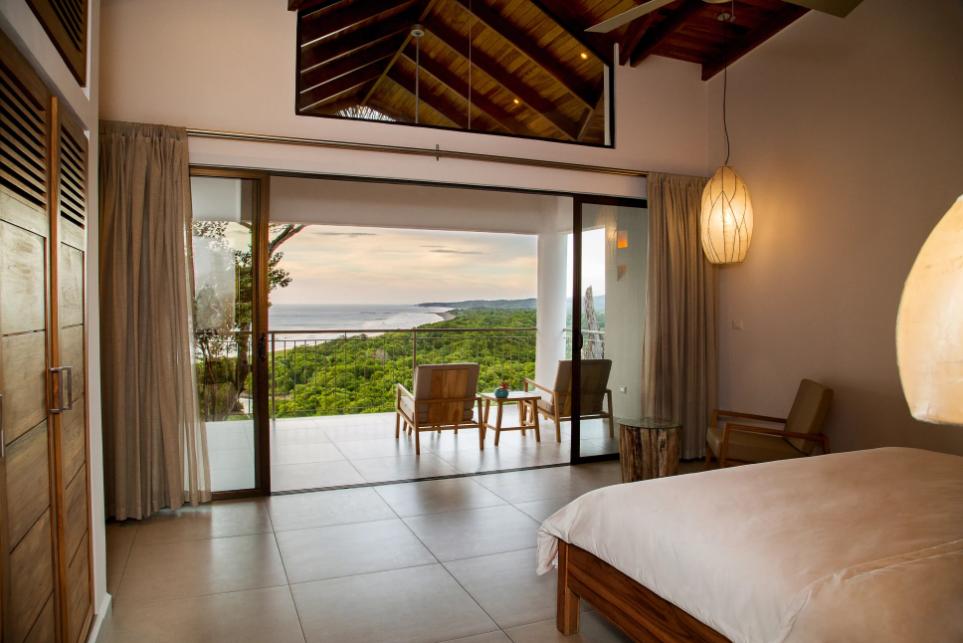 Pricing & What's included in your Immersion Week Retreat / Beginning Saturday (arrival) to Saturday (departure)
We will pick you up at the Liberia International Airport (LIR) and bring you to the hotel where we will meet you for check-in (your drive will be approximately 2.5-3 hours depending upon your number of stops)
7 nights lodging in a tropical paradise overlooking the Pacific Ocean...
Breakfast, lunch and dinner (we will be going out for several meals)
Defining your Life By Design plan and your new life phase, coursework.
Daily Guided Meditation (normally pool side) deep chill time...
Daily personal and or group Coaching Sessions

Shuttle service provided to the neighboring beaches
Five yoga sessions (approximately 1.5 hours per session)
A complementary one hour massage
Excellent WiFi (plenty of private time for journaling)
A one hour private conference call on the week after Immersion Week, to see what's next or complete any final issues.
Please schedule a time for us to talk about any questions you may have. Our normal pricing is $9,600.00 per person, however, during these Corona times we are giving a 10% discount, and only charging $8,640.00 per person. Double occupancy is at $7,800.00 per person, so bring a friend and design your projects and lives together!  I am looking forward to serving you and being your Transformation Guide and host.
And remember... It's Always A Question Of Love & "The Best Is Yet To Come...

- And Beginning To Implement Your Next Life Phase In A Fully Integrated

  (Body / Mind & Soul) Way! You Got This:)

We Are Going To Be Creating A "Sustainable You"
What's not included in your Immersion Week:
Your air fare to and from Costa Rica or travel insurance
Alcohol or additional food, room service or excursion expenses you may want to add (such as zip-line tours, horseback riding, ATV tours, surf lessons, additional spa services, fishing, etc.) we can accommodate any special requests.
We are expert at "Creating Sustainable Solutions Together" 
It's Always A Question Of Love...
You Are The Soul Of Awareness Behind Your Emotions Thoughts And Feelings...
This Realization Is The Beginning Of The End Of Your Trauma And Suffering...
You Are An Infinite Spiritual Being Beyond Your Comprehension...
Not The Finite Human Being You Normally Identify Yourself With...
We Are Going To Be Tapping Into Your Source Energy And Elevating Everything Forward Into What You Envision!
When We Learn To Stress Less And Love More Everything Opens Up In Our Favor...
Forgiveness Is The Bridge From Where You Are Now To Where You Want To Be...
Giving Yourself Permission To ... Priceless...
Have you ever wondered how some people create incredible results over and over again? So, have I (it's been a lifelong obsession, in fact) and I have some important answers. You see, probably the biggest factor is they have a professional coach, and a team which is highly aligned with excellent communication skills.
High functioning people are always investing and re-investing in themselves. They recognize the value and importance of being coachable. They realize the value of a skilled listener to help them design what is missing in what they are creating. There is magic in the relationship, as the coach is able to give the client what they need, when they need it. Makes sense, right?
Many of our coaching clients know what they want, or know what they need to do. Unfortunately, often times, what they want and need to happen does not connect. They are out of alignment. They are spinning their wheels, looking for answers and repeating the same old ineffective results. With great coaching, they realize quickly how to put in what is missing and take control of their future. The insights, ability to make choices that are aligned with their purpose, and accelerated growth, create a paradigm shift in their lives. Life is expanding. A great coach understands exactly where the client is and what they need next in the conversation. Immersion Week is the fast way! Giving yourself permission to have this advantage accelerates and improves everything in your life. This is your Life By Design.
 Daily Schedule: Your unique schedule will be emailed to you once you are registered for your Immersion Week! Click here to see a Sample Schedule. We are able to customize your "Immersion Week" Retreat for private groups! Once we learn what it is you are wanting to create we will assist you in expediting that, and making your dream into reality. Our training and development is built just for this.
Your Life By Design begins when you register. I appreciate you investing in yourself and the commitment it takes to do so. I will look forward to being with you soon in Costa Rica and working together on designing the life you envision living.
During these extraordinary Corona times, we have created an online version of the course via membership portal and Zoom. It is equally powerful, yet different, and done with out all the travel and at a fraction of the investment. I am looking forward to talking with you soon or being with you live inside the course.
So go on over and schedule a call so we can speak about your transition and I can answer any of your questions. The borders are open and safe travel has resumed. Wear your mask and follow all the requirements from the airlines. It is easy! I just did it:) That means "Immersion Week" retreat is open and available for you.

"Love Energy Healing" is our new Online Course and it is life changing. So, while you are waiting to be more comfortable with traveling again, you can get started with our online course. Click this link below to register:   https://www.costaricawellnessinstitute.com/page/166279-new-ready-to-process
"Creating Sustainable Solutions Together"
Love & Light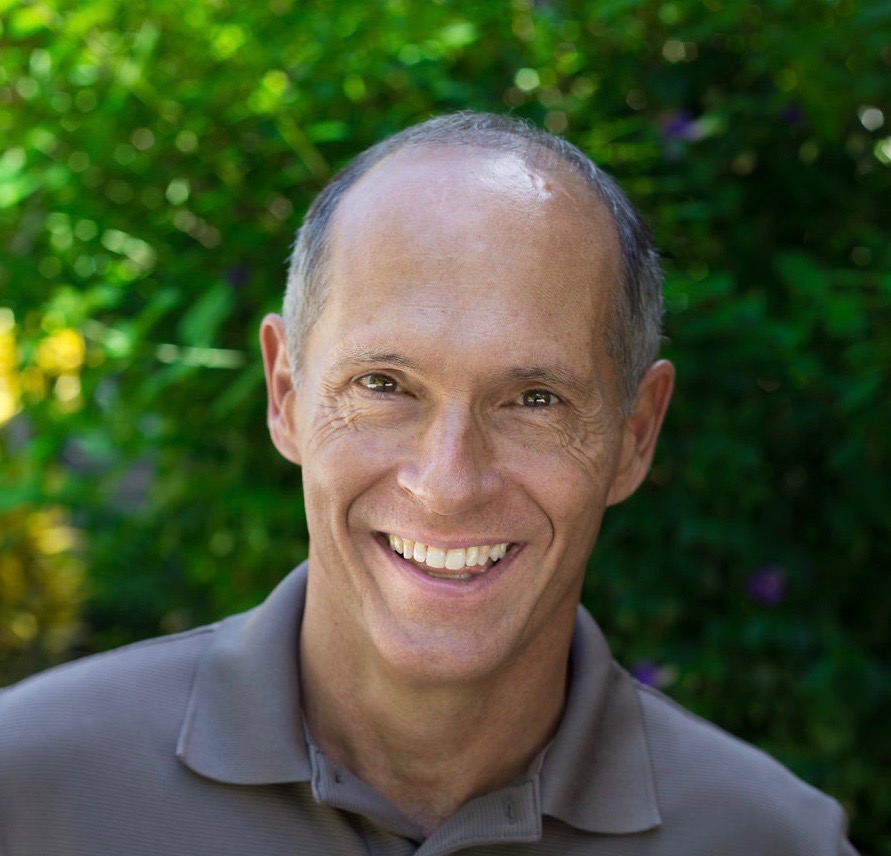 David 
The Best Is Yet To Come!